Why choose Pet Sitting by Peggy to care for your cats?
Are you wondering how I and my services are unique?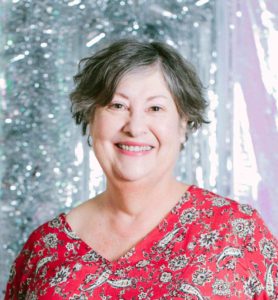 This is not my hobby or part time job — this is my chosen career, and something I take pride in doing well. My focus is always on providing the best care possible to the animals in my care.
Single visits are typically 30 minutes in length. Care is customized to each home, and covers as many animals as live there! You get the privilege of hiring a local, hands on, non-franchised individual who has more than 30 years' experience in caring for animals. (I grew up in Mountain Brook, lived in Vestavia for 10 years, and have now relocated back to Mountain Brook.) I'm used to taking care of cats in the comfort of their own homes and surroundings. I'm meticulous with your pets, home, and property. I'm insured and bonded. When you hire me, I am the ONLY ONE who will be coming in and out of your home.
Your cats are my leading ladies and gentlemen
With a background in and a love for Theater, I've grown to understand that often the most effective, vital, and meaningful performances are those that are the simplest. A single gesture or whisper communicates.
My cat sitting business can be likened to a small theatrical production. The main characters and stars of the show are your precious pets. You as their Director will give me the necessary notes about their individual characters. As their Stage Manager, I will be there to assist and guide them while you're away.
I look forward to meeting you and your cats, and putting together our script for an award-winning production, starring your best friends!